Dental Health Foundation Shop now open!
We are thrilled to announce the opening of our new shop!
Explore our amazing selection of fun patient motivators like stickers, toothsavers, timers, badges, bracelets, and so much more!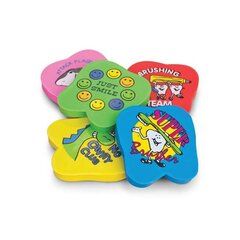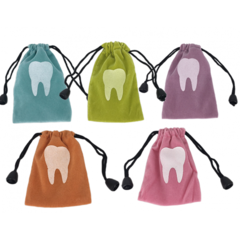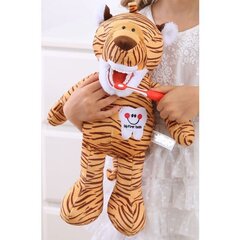 Your support not only brings joy to young dental patients and school students but also contributes to advancing our educational initiatives. Join us as we work towards our goal of optimal oral health for all in Ireland!
Shop | Dental Health Foundation