People with Special Needs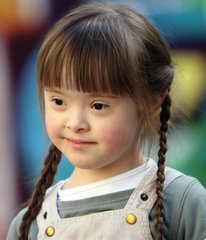 Oral health refers to the health of the mouth, teeth, gums, tongue and lips and associated structures. Oral health is important for people of all ages and in this section we deal with some of the issues that might be of concern for people with disabilities.
In this section of the website we have included some interesting publications on the promotion of oral health for people with disabilities along with some general information on how to look after your teeth.