European Football Championship 2012
8 Jun 2012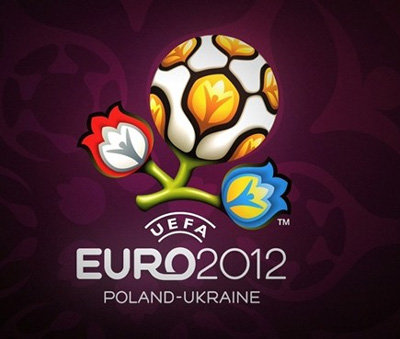 Today marks the start of the much anticipated European Football Championship 2012. Come on Ireland!
The Dental Health Foundation welcomes UEFA's decision to make the UEFA Euros a tobacco free event.
UEFA plans to enforce a complete ban on the use, sale or promotion of tobacco in all stadia involved in UEFA EURO 2012. This policy was developed in collaboration with the World Health Organization.
The European Championships are the world's third largest sporting event and it sends a strong message to football fans everywhere, reaffirming the link between football and good health.

For more information on the links between smoking and oral health please click here.