National Sexual Health Awareness Week 2012
16 May 2012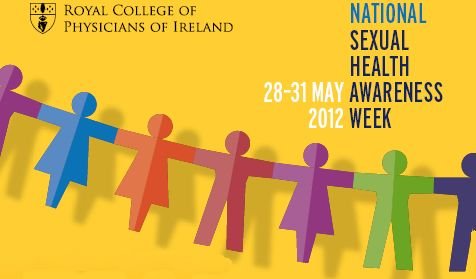 The Royal College of Physicians of Ireland is hosting Irelands first ever Sexual Health Awareness Week (SHAW) which will be running from May 28th to May 31st 2012. The Dental Health Foundation welcomes SHAW and would like to take this opportunity to raise awareness of the links between sexual health and oral health.
SHAW is promoting sexual health awareness at a national level with a full programme of events including a mix of public meetings, debates and interactive workshops.
Did you know that there is increasing evidence to suggest that there is a link between Human Papillomavirus (HPV) and cancers of the tonsil and throat?
HPV can be passed on during oral sex and genital-to-genital sexual contact. In order to reduce your risk of transmission it is recommended that condoms be used with every sex act, from start to finish.
Click here to read what the Centre for Disease Control has to say about it. Cancer Research UK issued a Press Release regarding HPV and oral cancer in March 2012; click here to read it.
Please consult the Mouth Head and Neck Cancer leaflet here to read more about the signs and symptoms of mouth head and neck cancer, the risk factors and how to reduce your risk.